VERSAILLES
Versailles collection is another great option for creative and unique floors developed in Premier design workshop.
Versailles
Originally used to replace the marble floors in the Palace of Versailles in 1684 – Versailles floor became a symbol of royalty.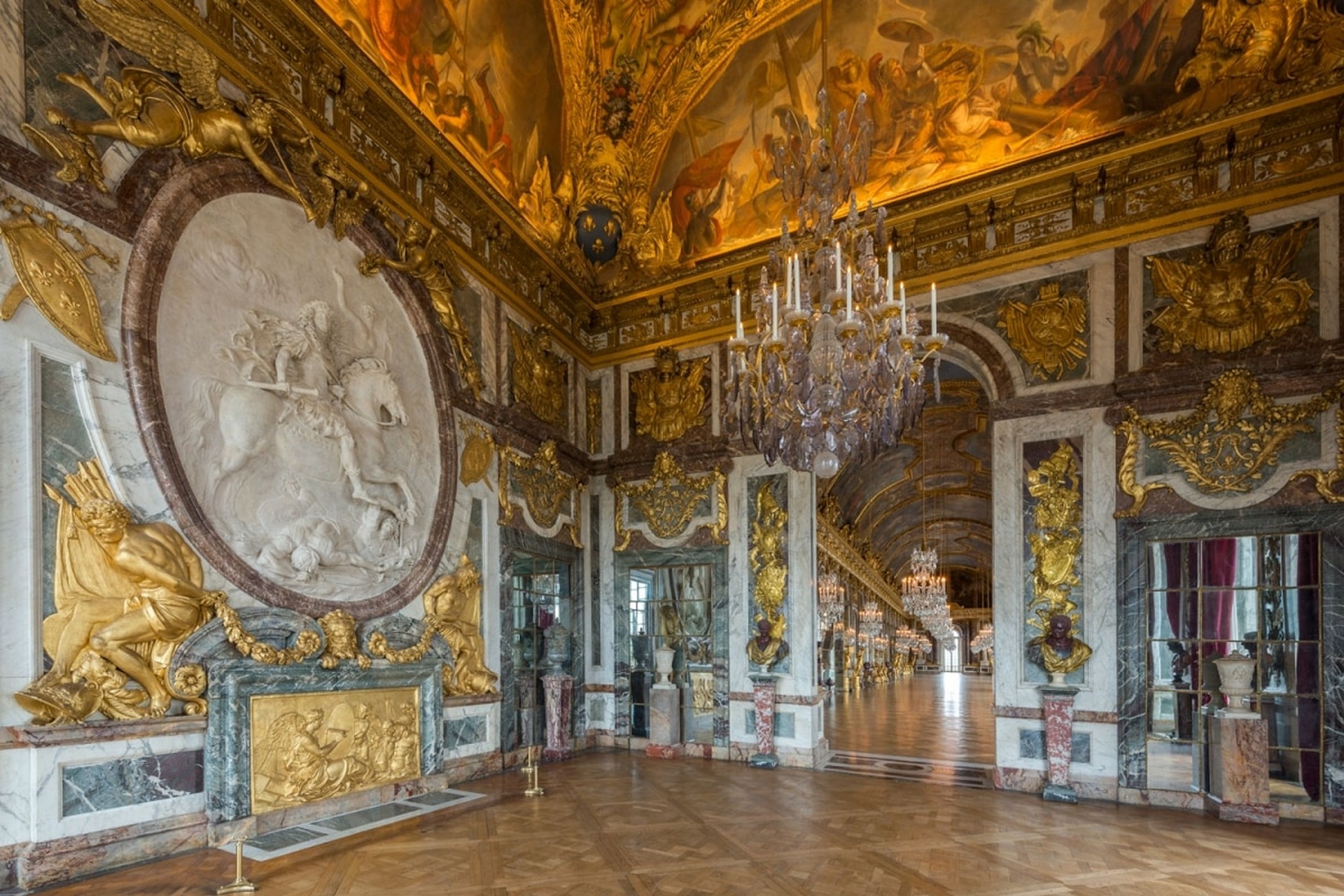 Discover Versailles Collection
Versailles panels are perfect squares held together with grain that goes in minimum four directions.
SHAKE THE LINES
There are several different patterns that can be created following versailles panel design structure, so You can still create something that works for Your specific space, and not to be limited to just one look.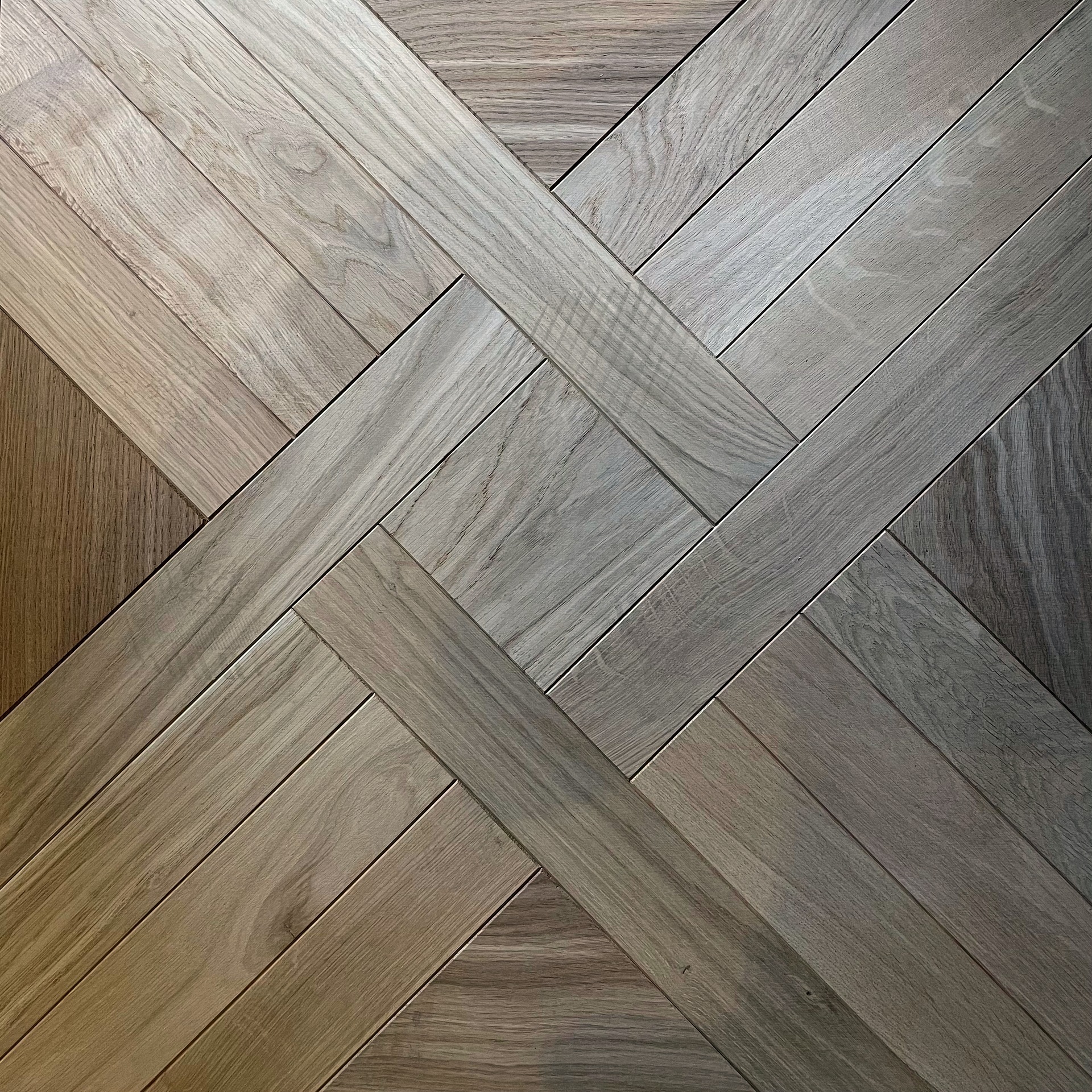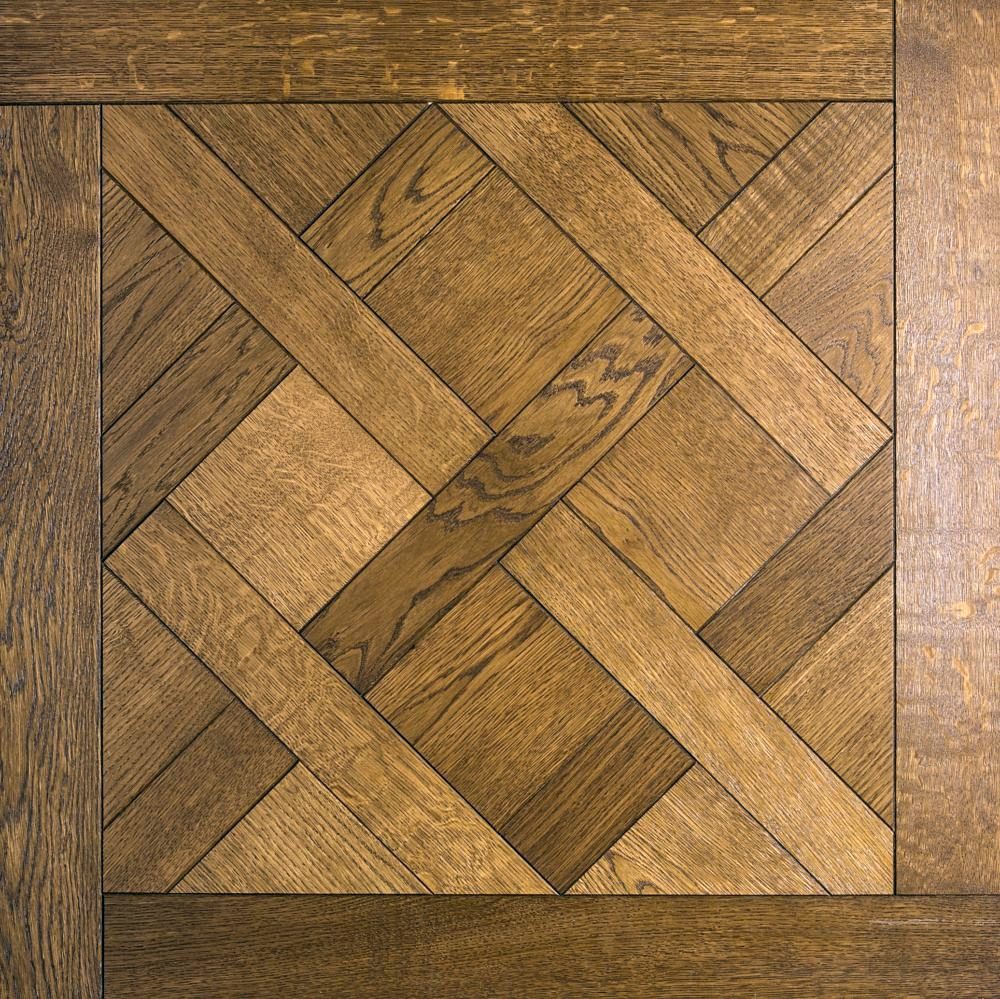 Elegant luxury in any room
A wonderfully lively texture and details, contrast and geometry, creating a classical and sumptuous sense of pure elegance.