Elegance In Interior Design.
We are creating and distributing a uniqe designer floors that will inspire Your mind. Imagine a floor completely unique just for You.
Start dreaming, We are going to make it!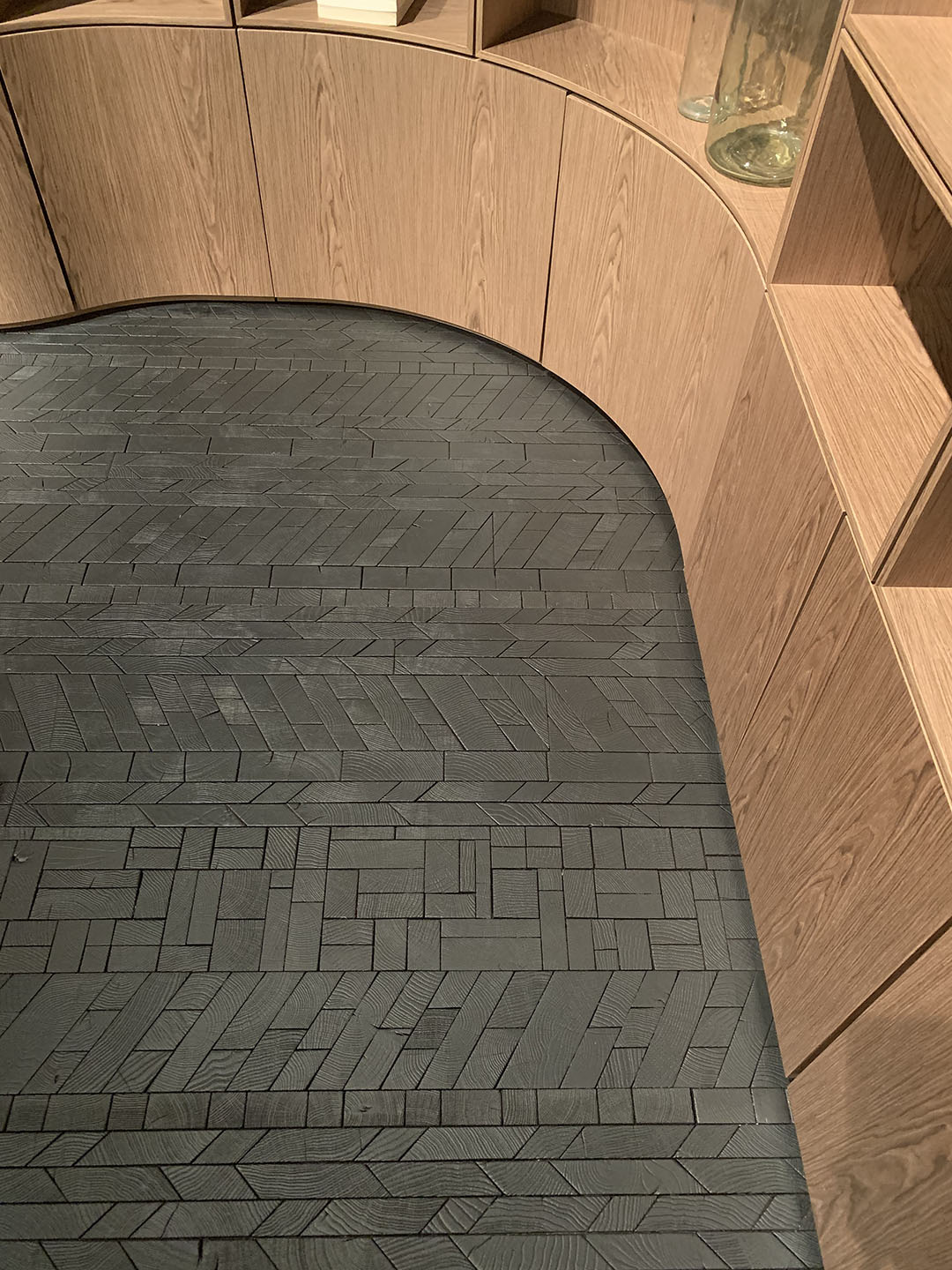 Raphael Navot designs –
editions by Oscarono Paris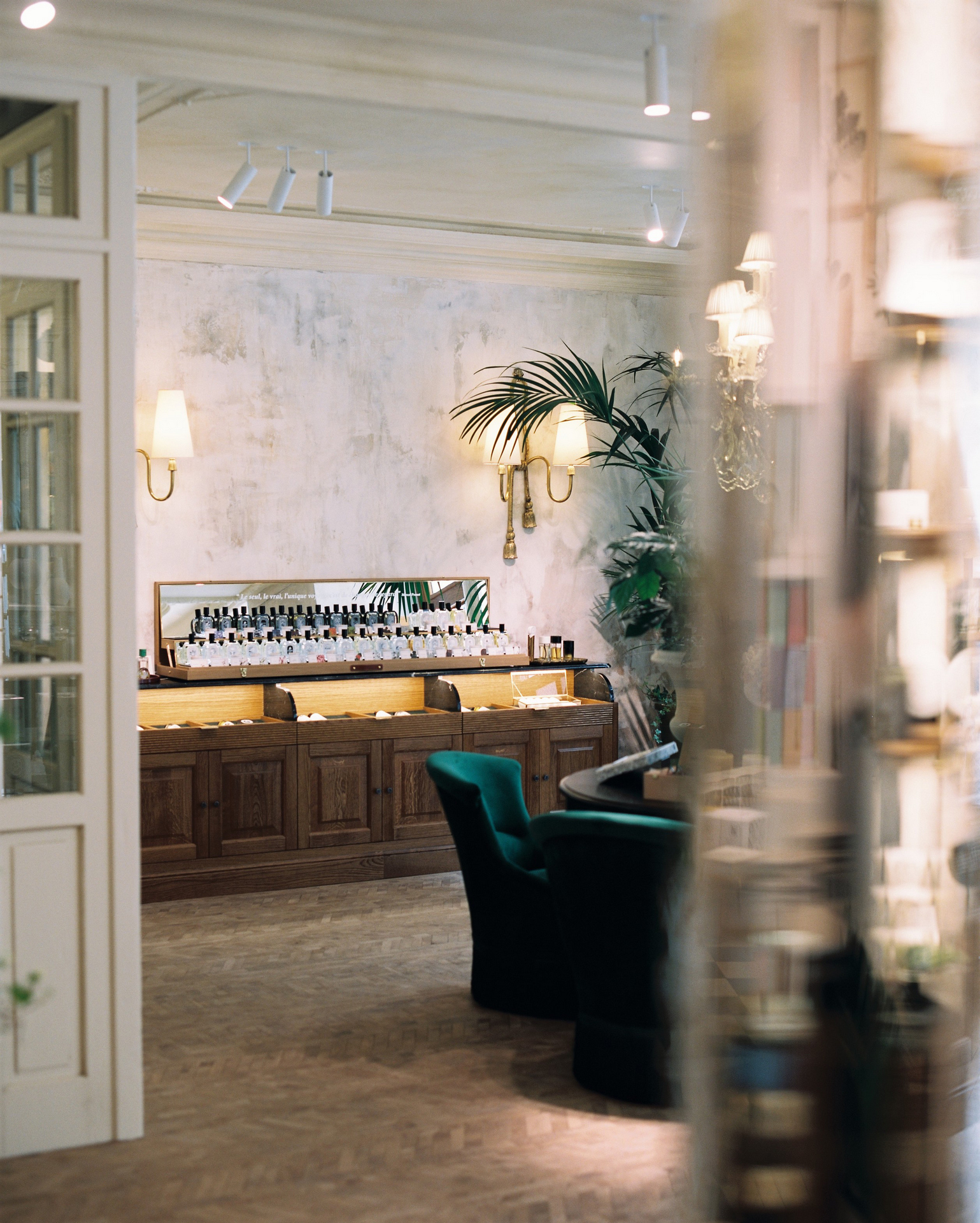 We Make Interiors Exceptional.
Just a unique strong designs make you love Your world. End grain or flat grain, whatever You dream of We will make it real.

Exclusive shops & wineries

Hotels, restaurants & catering facilities

All types of private facilities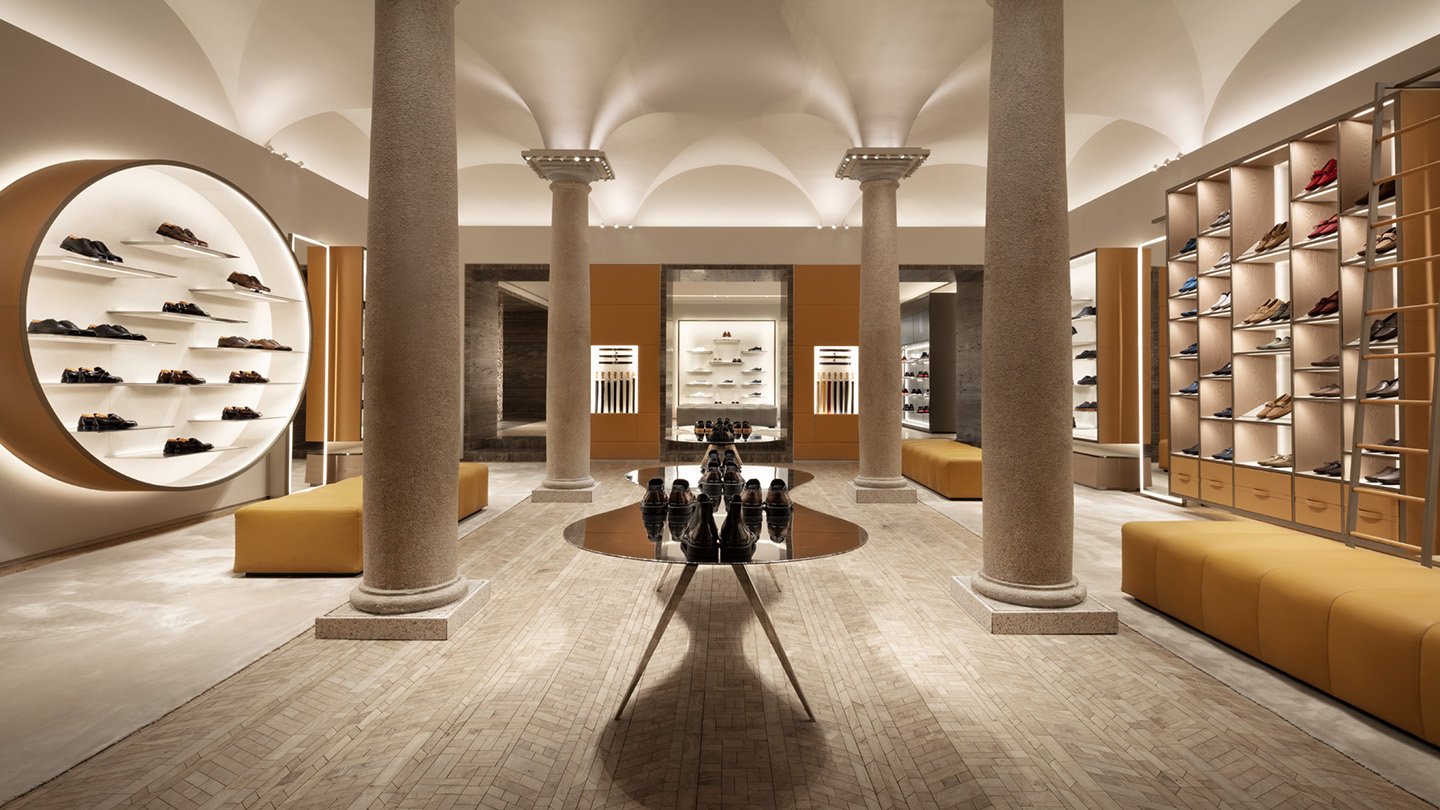 The only concept dedicated to make Your design real.