BASIC END-GRAIN
The Basic end-grain collection is a wooden surface developed in a Premier design workshop.
Basic end-grain
Unique wooden surface comes completely preassembled and very easy to install. Available in multiple finishes it has all advantages of end-grain with main focus on high quality and durability.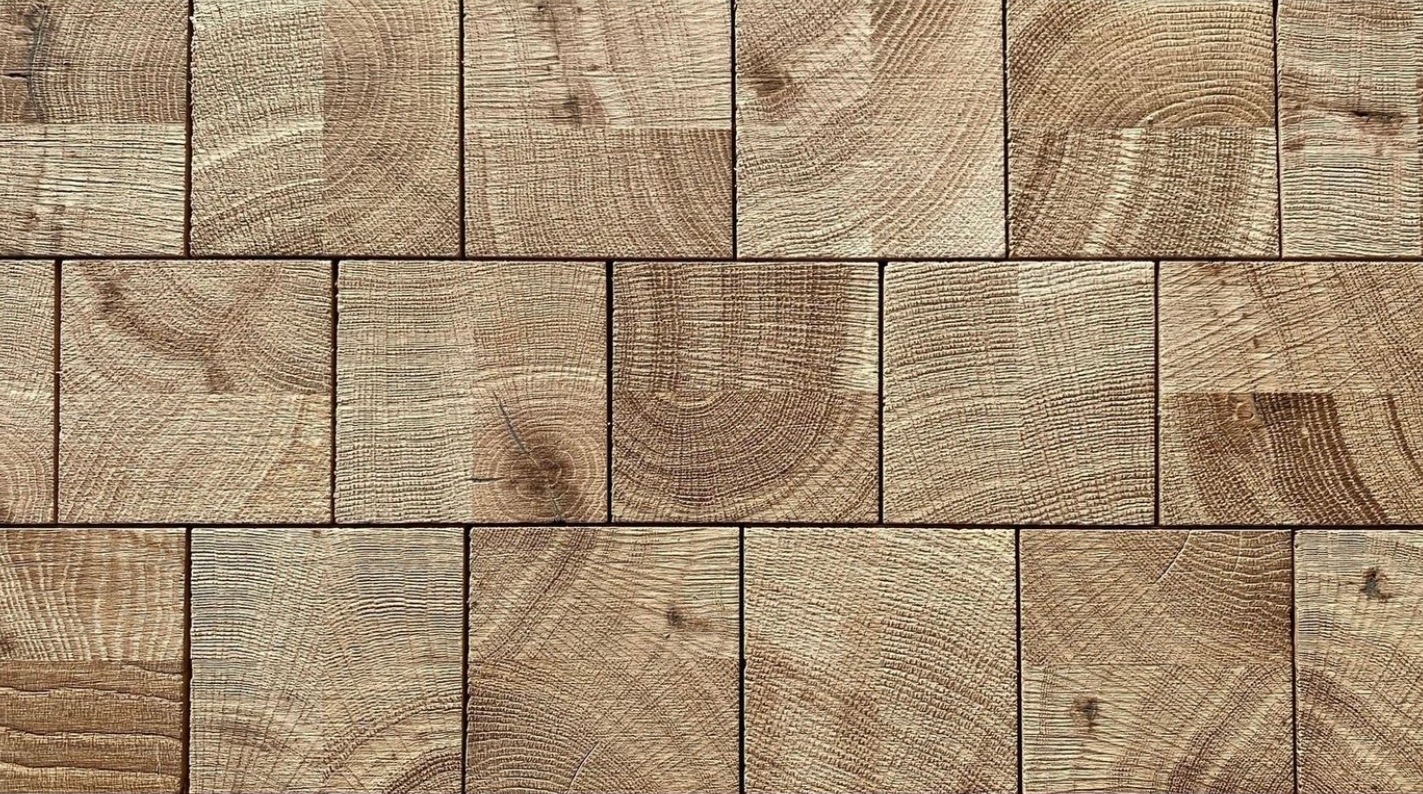 Discover Basic end-grain Collection
For the lovers of the straight lines, highly crafted yet easy to assemble.
STRAIGHT LINES
Break the rules! Move from flat-grain to end-grain and experience a creative playground making each project unique.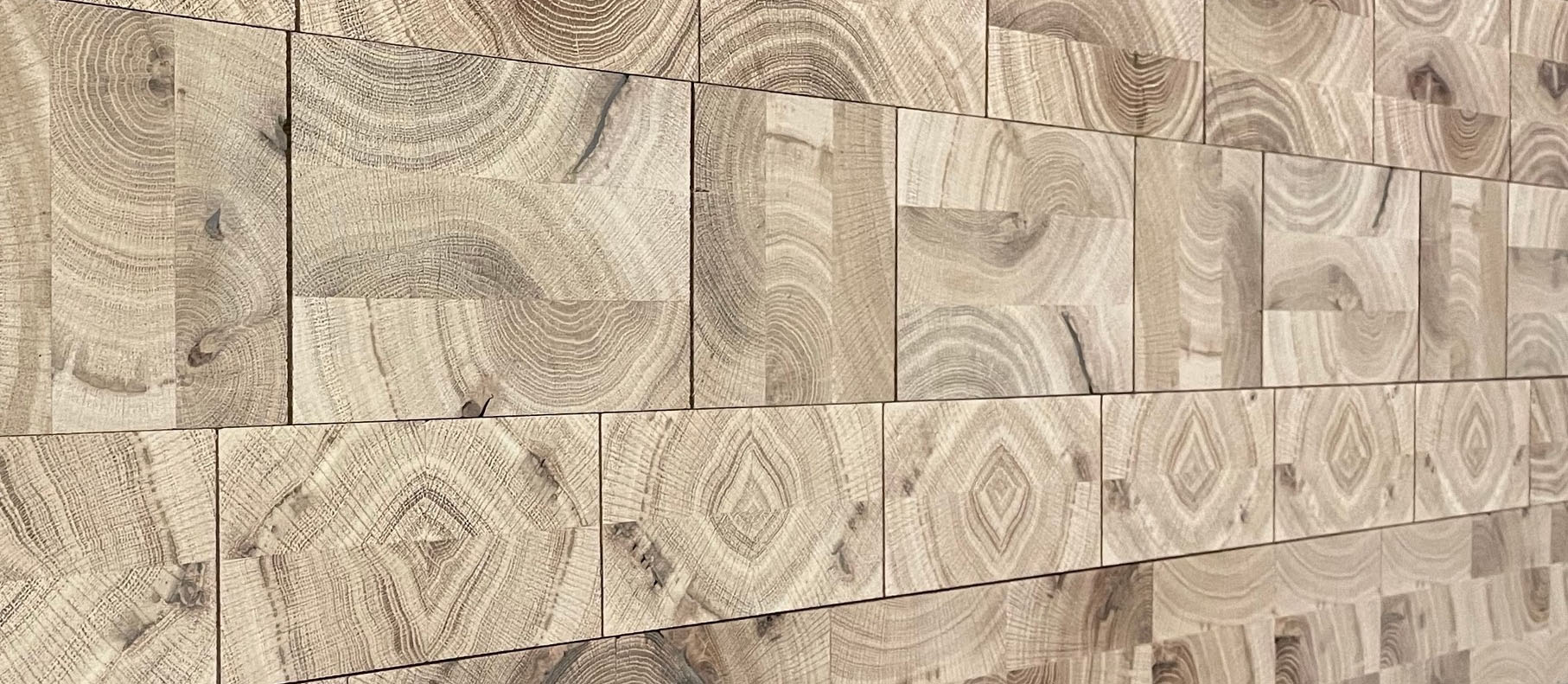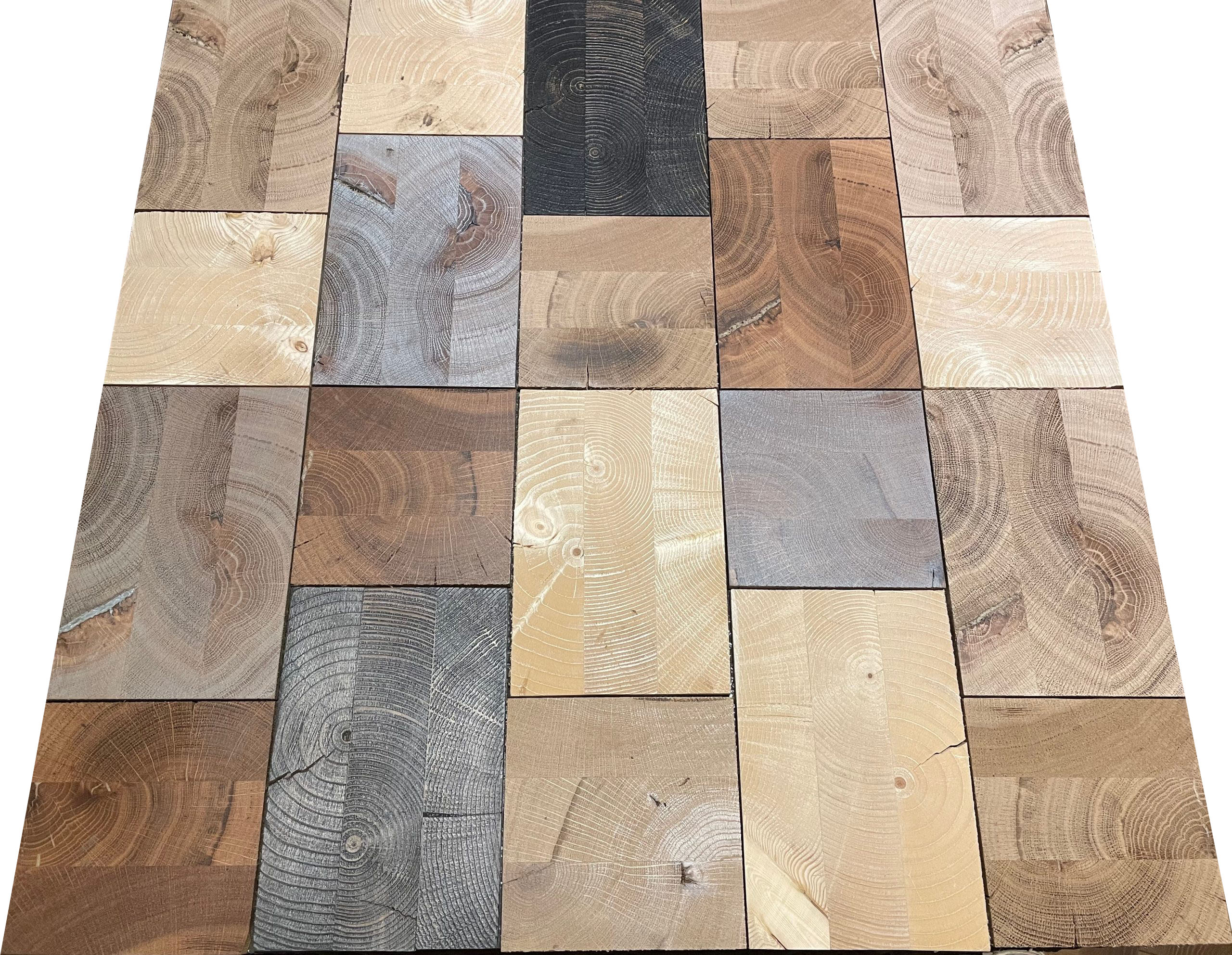 Finishes
to the core,
no coloration
The Basic end-grain comes with almost unlimited colors. Let Us knock You off Your feet.