MARQUETRY
Marquetry collection is the art of design  developed in a Premier design workshop.
Marquetry
Imagine a possibility to form any decorative patterns, designs or pictures and make a completely unique wooden floor.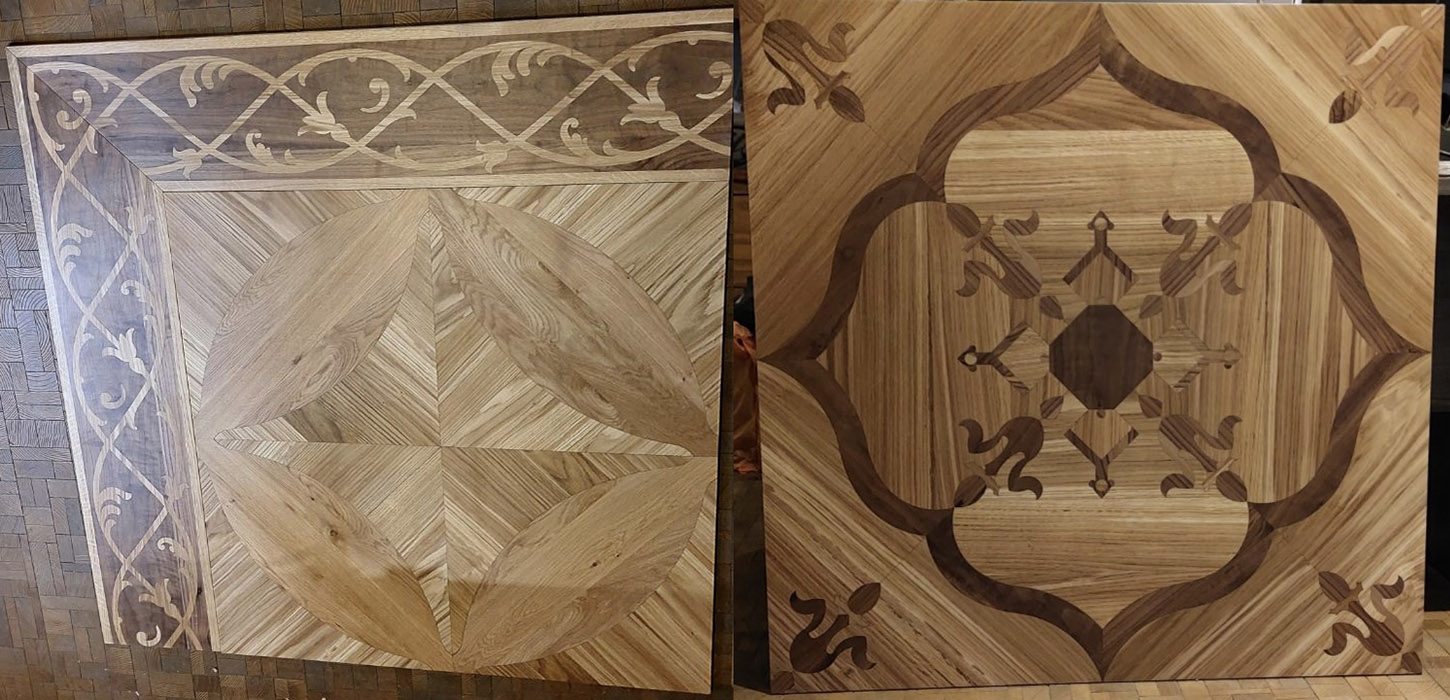 Discover Marquetry Collection
Shape the patterns You love most. Flowers, birds, special shapes, whatever comes to Your mind, You draw it – We will make it!
SHAKE THE LINES
For the artist the main goal is to identifies the shapes that will form the image. The variety of possibilities are endless, especially when You combine tachnology with imagination which can be drawn by a human hand.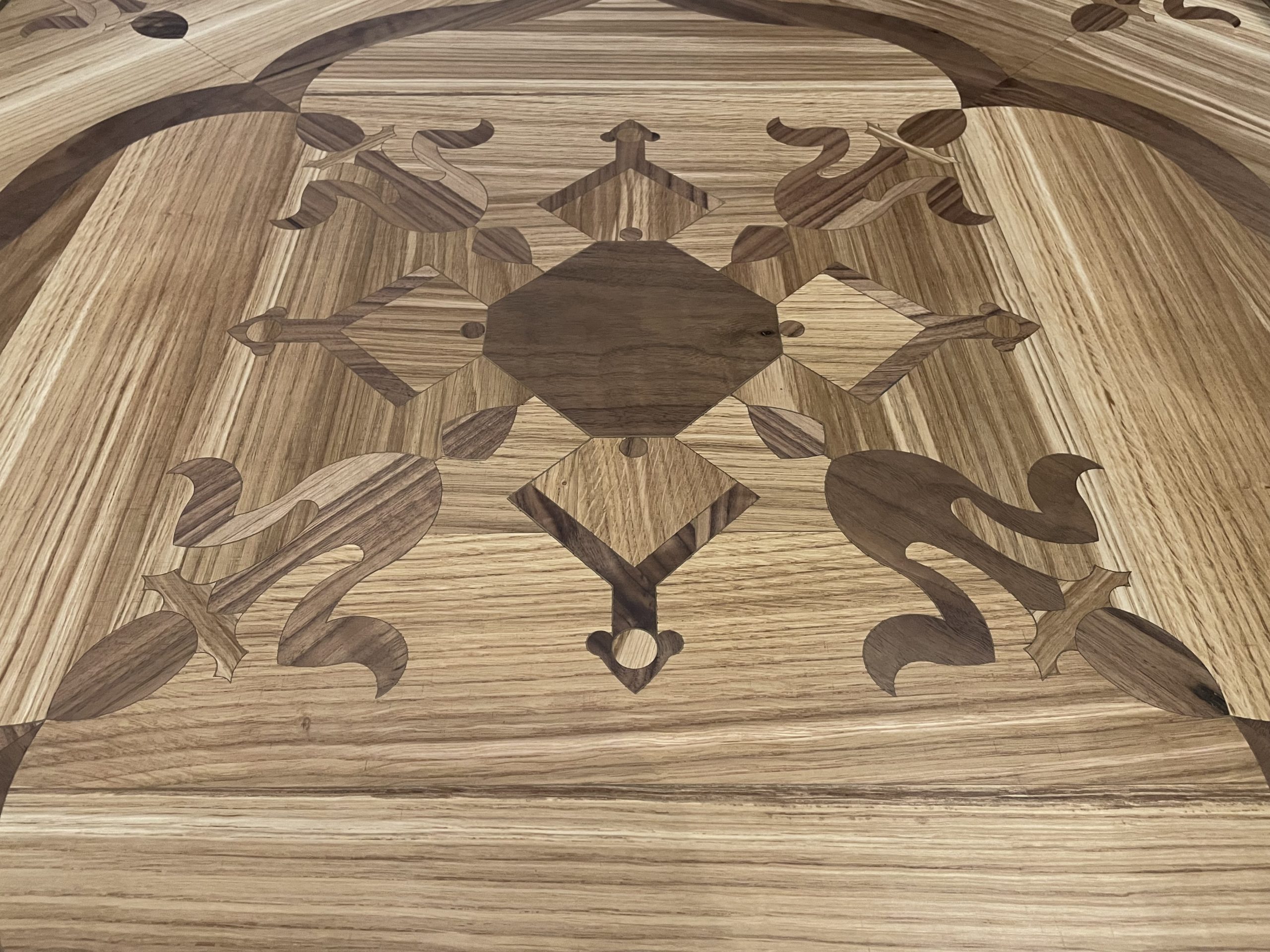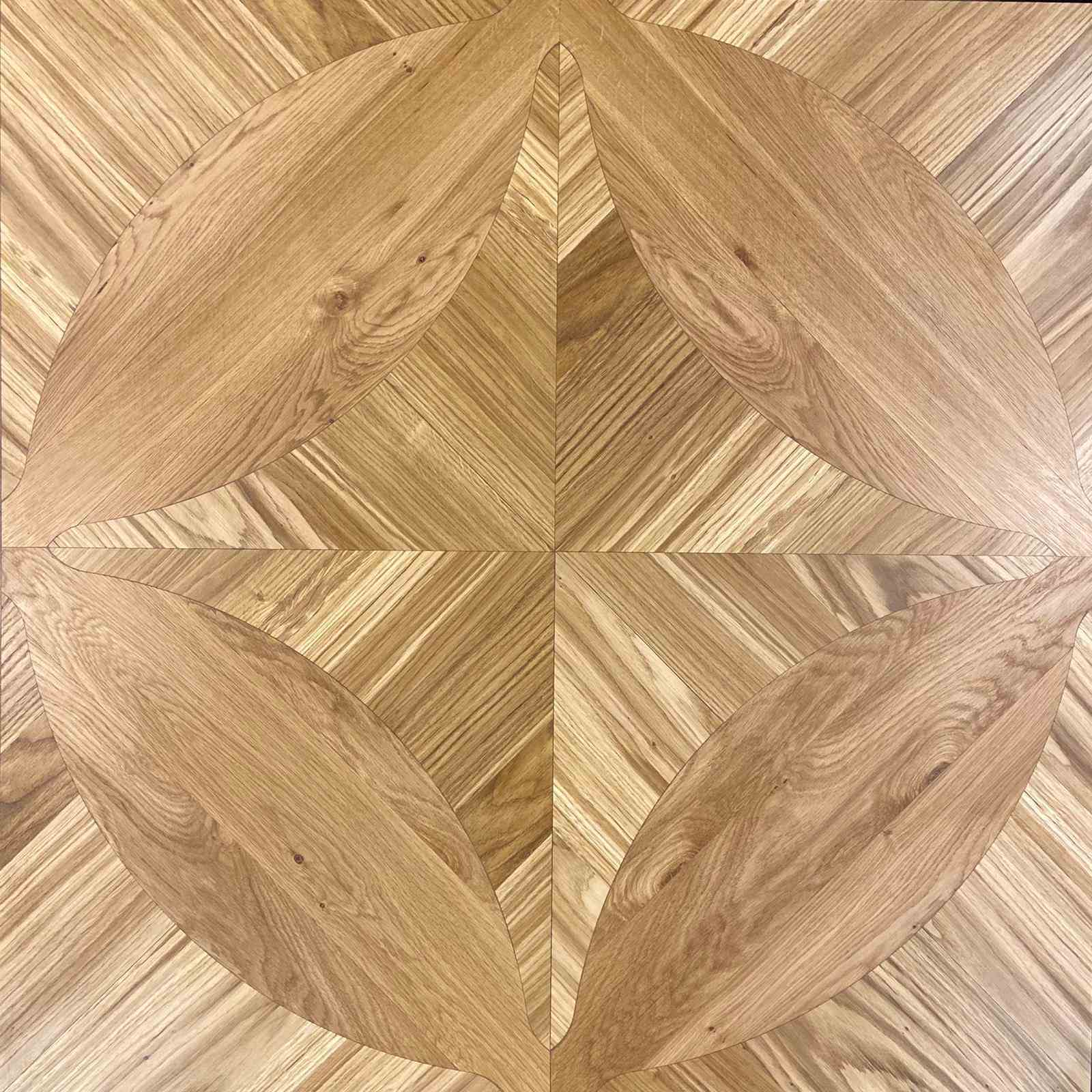 Combining a different types of wood
The most beautiful side of Marquetry is a possibility to combine different types of wood. The nuances that are obtained are astonishing.