MÉLANGER
Mélanger is a unique product mixing epoxy with oak pieces developed in a Premier design workshop.

Mélanger
The idea behind "wood terrazzo" is to create different paterns in combination of epoxy and oak, giving the final product unrepeatable uniqueness.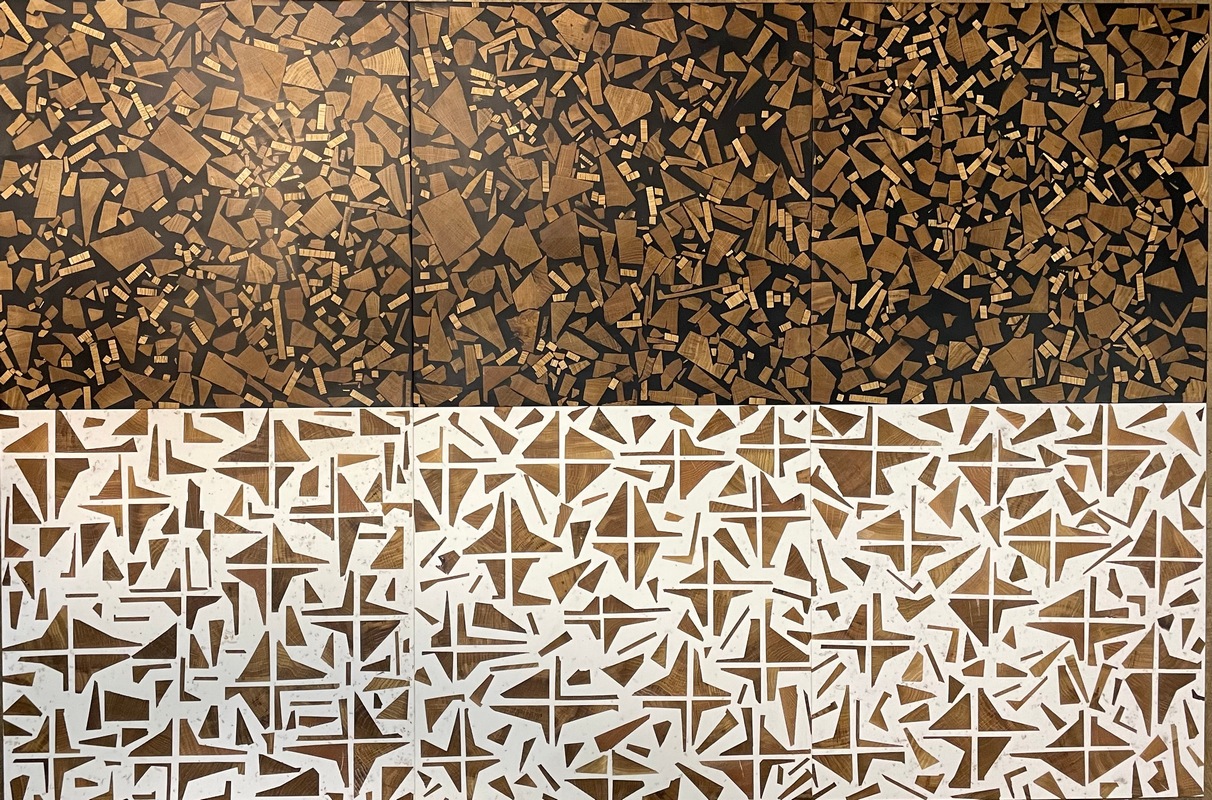 Discover Mélanger Collection
We can use epoxy in number of ways, but we choose to create a unique combinations of floors just for You.
SHAKE THE LINES
There are no straight lines here, everything is about uniqueness and paterns. Every product is a different from previous one.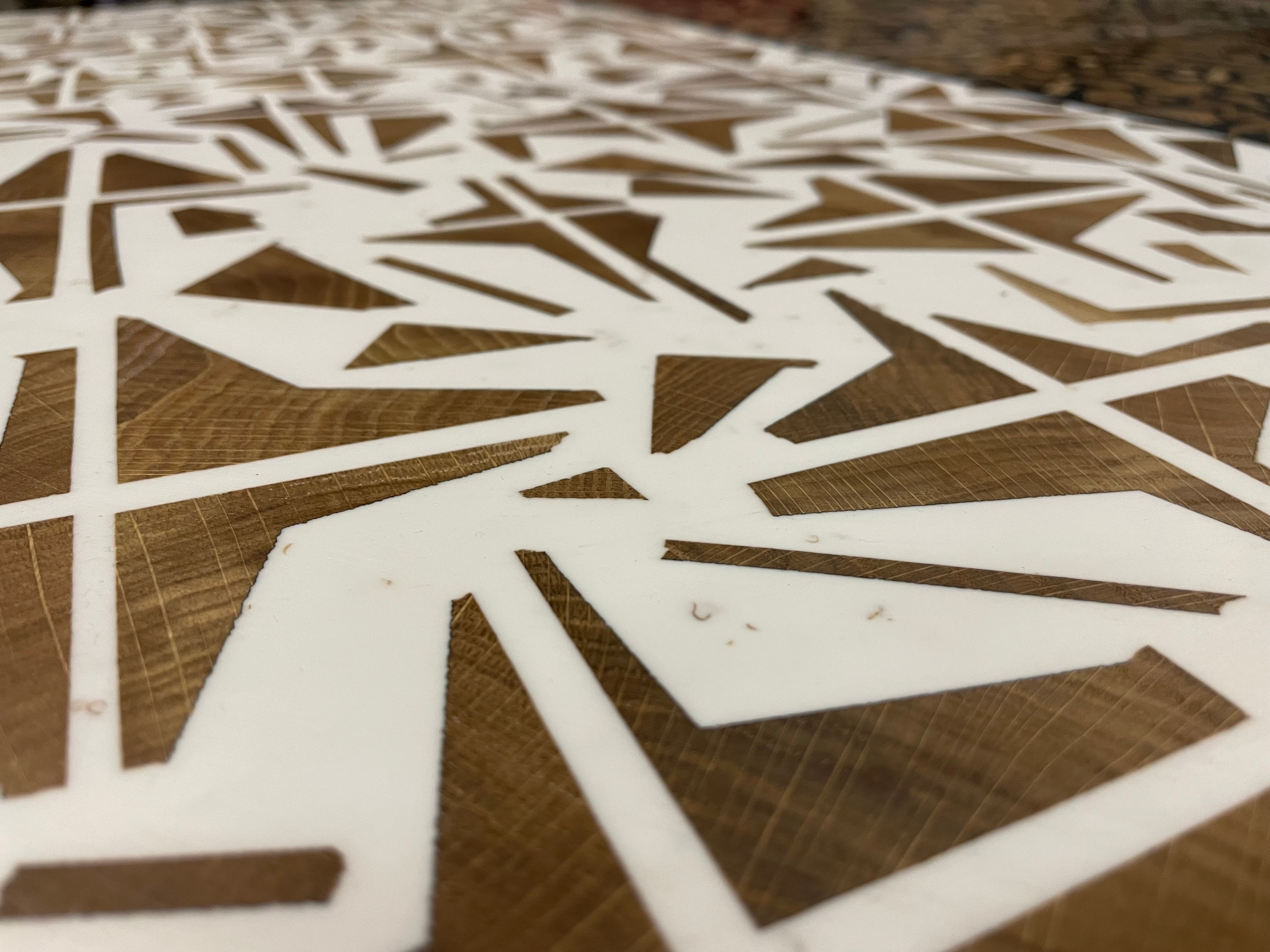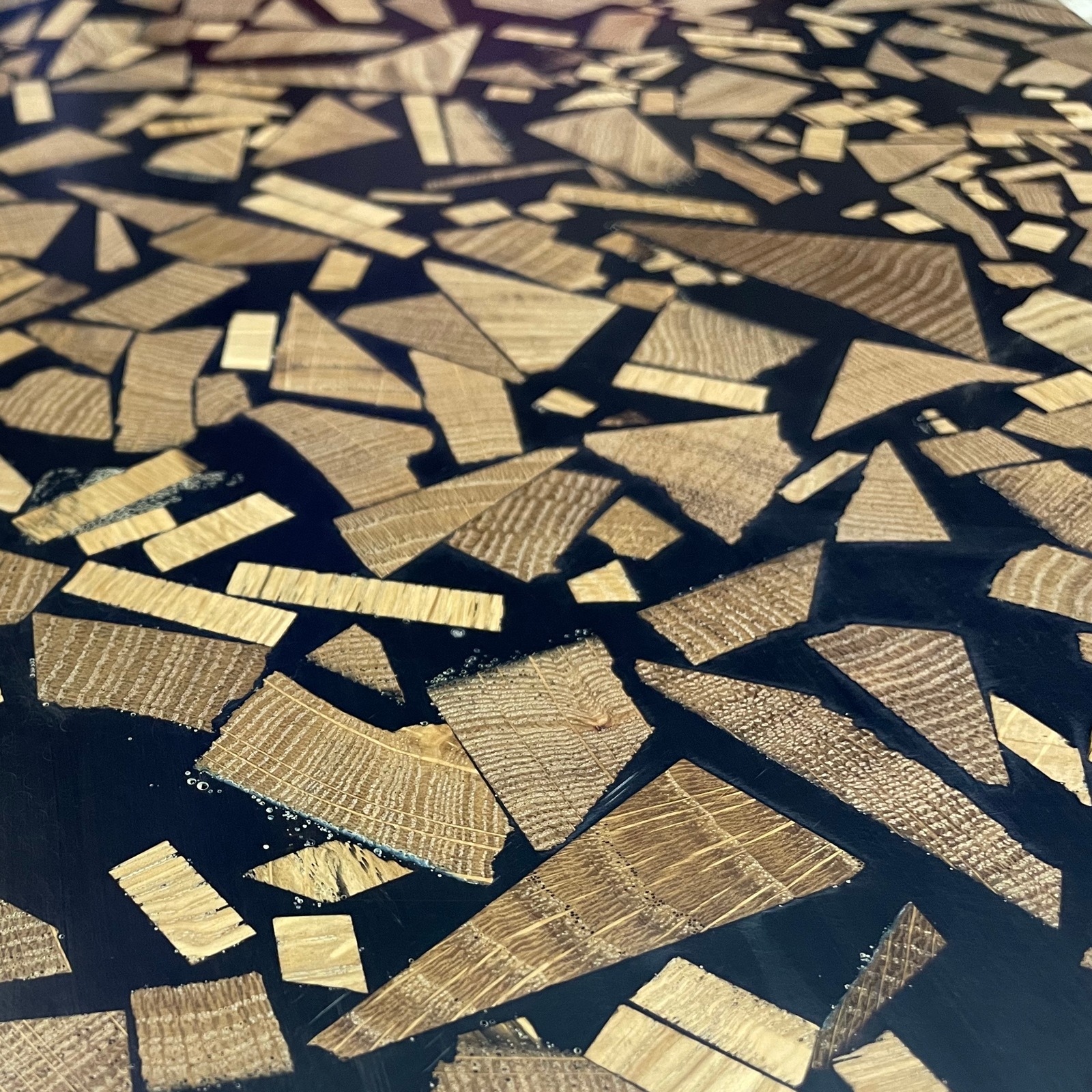 Colors? Endless possibilities!
Just imagine a variety of epoxy colors. Than imagine what we can do with oak.
The result? Marvelous!