GEOMETRY
Geometry collection – a unique possibility for decorative floor design made in a Premier design workshop.
Geometry
Designed and developed with desire to have a completely unique floor for every customer in order to make a statement in any interior.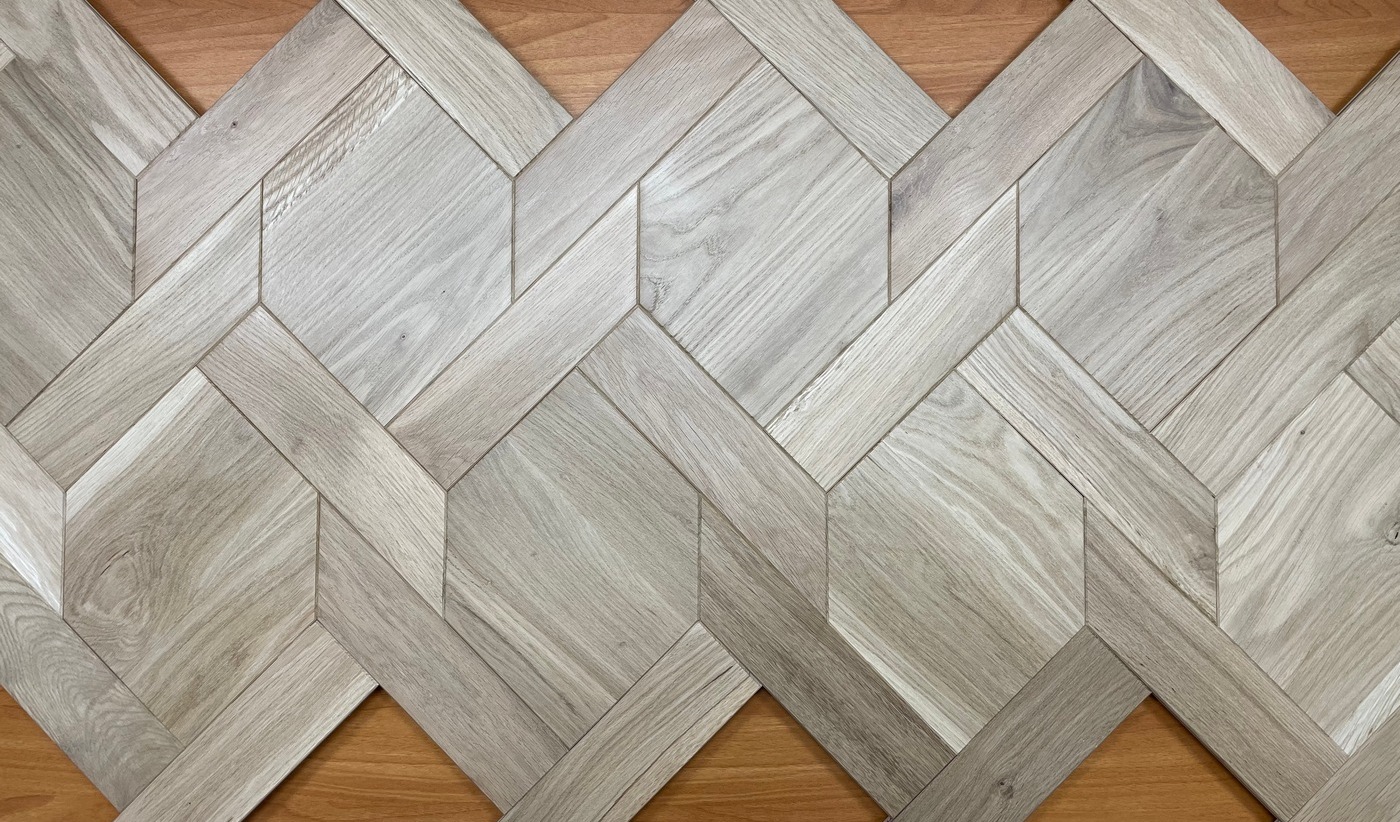 Discover Geometry Collection
Crafted using a variety of shapes, We are creating a unique, eye-catching and beautiful floors.
Shake the lines
The possibility of shapes are innumerable! The definition of asymmetrical can be used to create stunning shapes wich can be laid whichever way You want!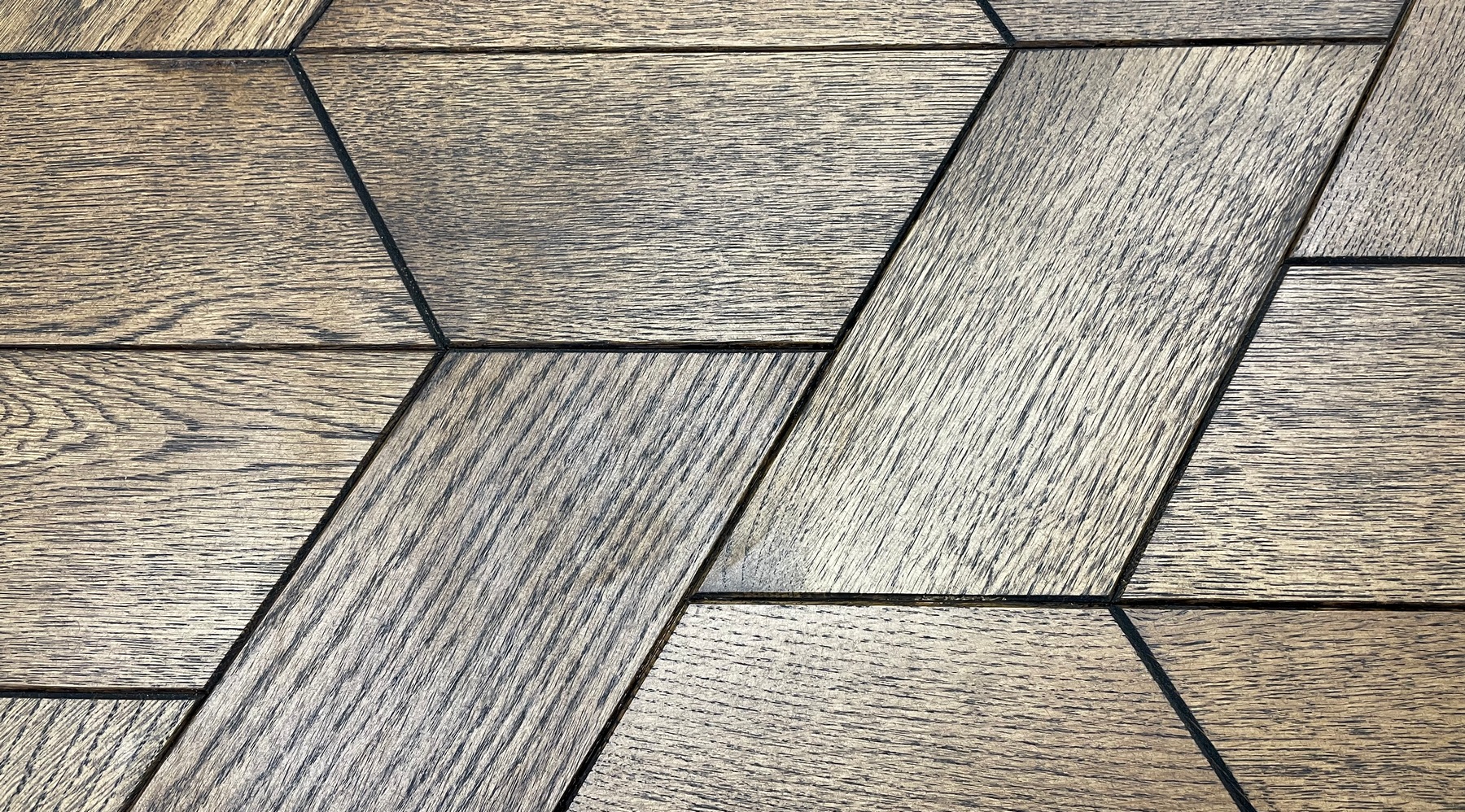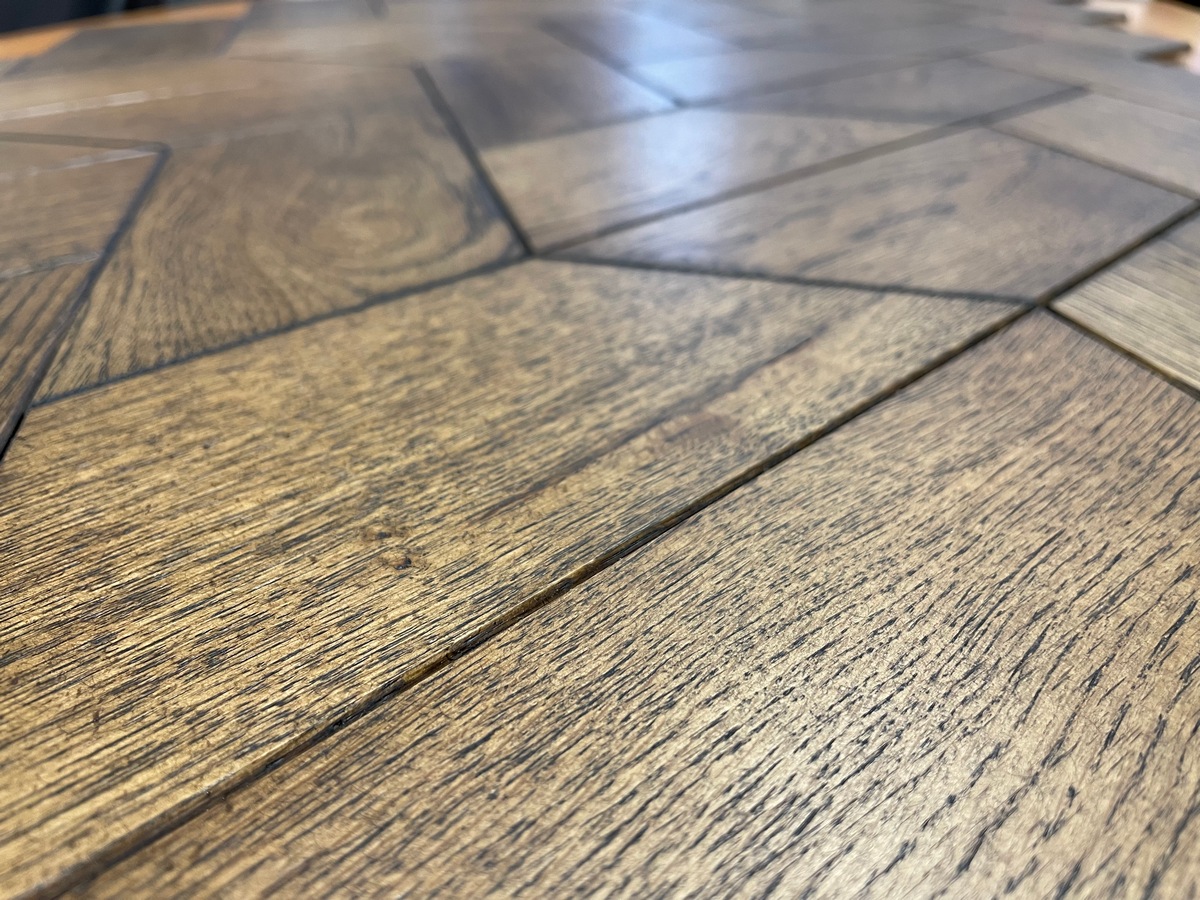 Imagination is the only limit
Discover Your inner artist, express Your individuality, make a statement.