UNIQUE ENDLESS WOOD PATTERN
The Opus Collection is a unique handmade wooden surface that comes completely preassembled.‎
Designed by Raphael Navot

Opus is an organic endless pattern obtained with just one tile.‎
Inspired by mosaico in Venice during ancient times and wood cobblestones in Paris during the 19th century, we have spent many years to revive the wondrous tradition of endgrain and to give it a new contemporary life. Hidden repetition allows an easy multi-directional application, ready to install tile by tile with seamless connection.
Discover Opus Collection
AN ENDLESS PATTERN WITH JUST ONE TILE
SHAKE THE LINES
We invite you to discover how Opus offers a unique endless wood pattern in an uncompromising quality.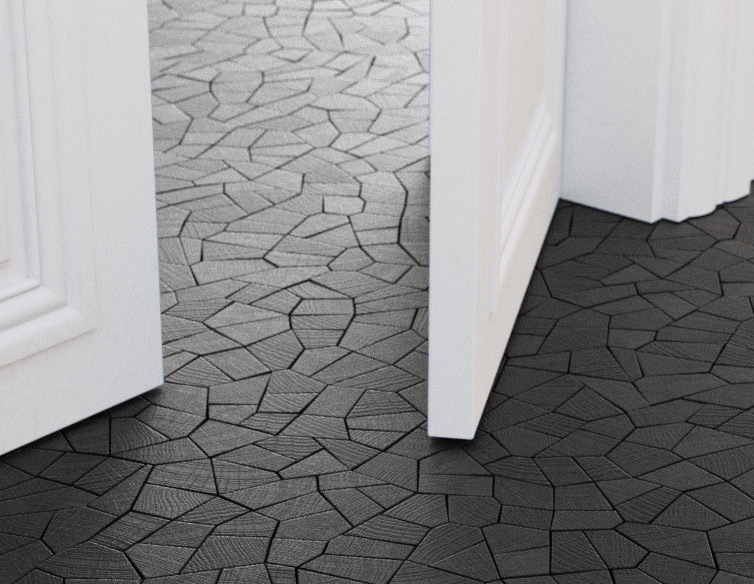 Finishes
to the core,
no coloration
The OPUS Collection comes in 3 different finishes, carefully selected for their performance